ABOUT US
We are a Spanish⇔Japanese interpretation agency based in Barcelona.
We support your business and projects between Spain and Japan
as a Japanese specialist.
SERVICES
Interpretation

Sending Spanish ⇔Japanese interpreters to the location.

Plannning

Planning for visits and travel in Spain for Japanese clients.

Communication

Communication support in Japanese by phone and email.

Online

Spanish⇔Japanese interpretation at video conferences

Audiovisual

Audiovisual production with Japanese translation.

Sports

Spanish⇔Japanese interpretation at sports events.
COLLABORATORS
Ilusziona.com

(Spain)

Audiovisual production agency, Madrid

Miku Orita

(Portugal)

Japanese⇔Portuguese interpretor, Lisbon

Stammgestalter

(Germany)

Japanese audiovisual production agency, Berlin

Landgarage

(Japan)

Advertising agency, Saitama
DIRECTOR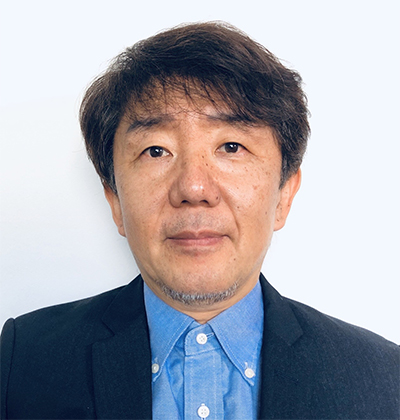 Yasuharu Noda
Yasuharu Noda was born in Tokyo, and he is currently living in Barcelona.
After graduating from Sophia University in Tokyo, he started his career at the Japanese credit card company JCB. And in 1995 he was assigned to work at their Spanish branch in Madrid. Later he worked at Spanish automobile parts supplier Dalphimetal where he got a lot of experience working as a business interpreter in many different international projects.
Since working at the Japanese translation agency NOVA JIKA in Barcelona, he established his own company OFFICE ADON,SL in 2006. Making use of his knowledge of different languages (Japanese, Spanish, English, and Portuguese) and business experiences, he is currently working as an interpreter and a project coordinator for clients from both Spain and Japan.